Baldé was born in Saraya and while growing up the village's only primary school, where he attended, only had three classrooms. Students from two grades would alternate mornings and evenings every week. For example, the first grade students would go to school in the morning while second grade students go in the afternoon, and they shared the same teachers. The primary mister Baldé attended is no longer functioning due to the bad condition of the building.

About a decade ago they received some help to built another three classroom  building not far from the old building, which has replaced the previous building. However, for all these years, the village haven't qualified to have a middle school due to the absence of enough classrooms. The ministry of education requires to at least have a six classroom primary school before getting approval to begin a middle school program. For over sixty years, youths from Saraya have to leave their home as soon as the finish 6th grade to attend middle school or walk about 25 kilometers to the closest middle school in order to stay close to home. Baldé is part of the association of  elder's from Saraya and for years they have been looking for opportunities to build more classrooms for the Saraya School to allow the future opening of a middle school. Baldé is the father of one of our team members who shared our projects with.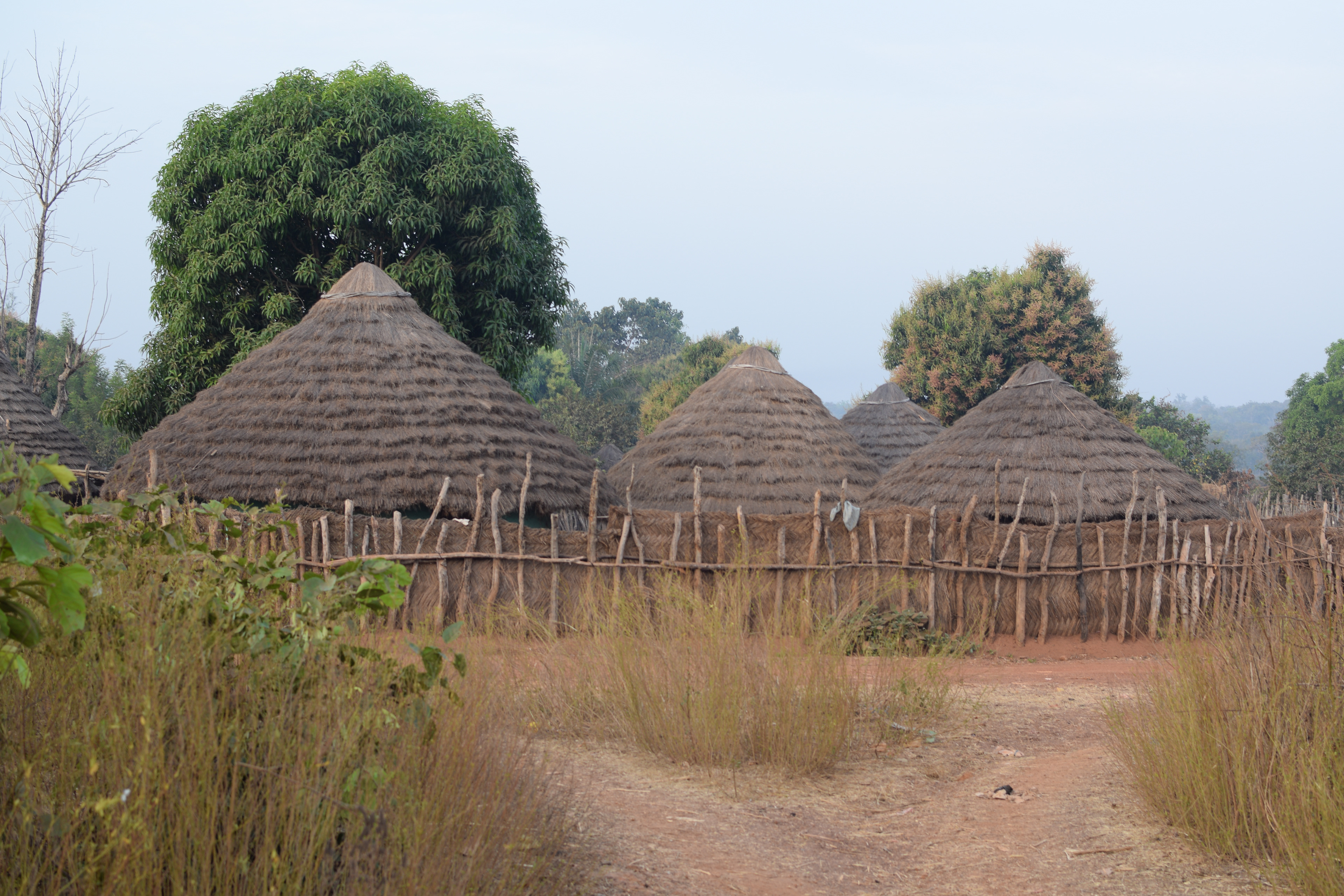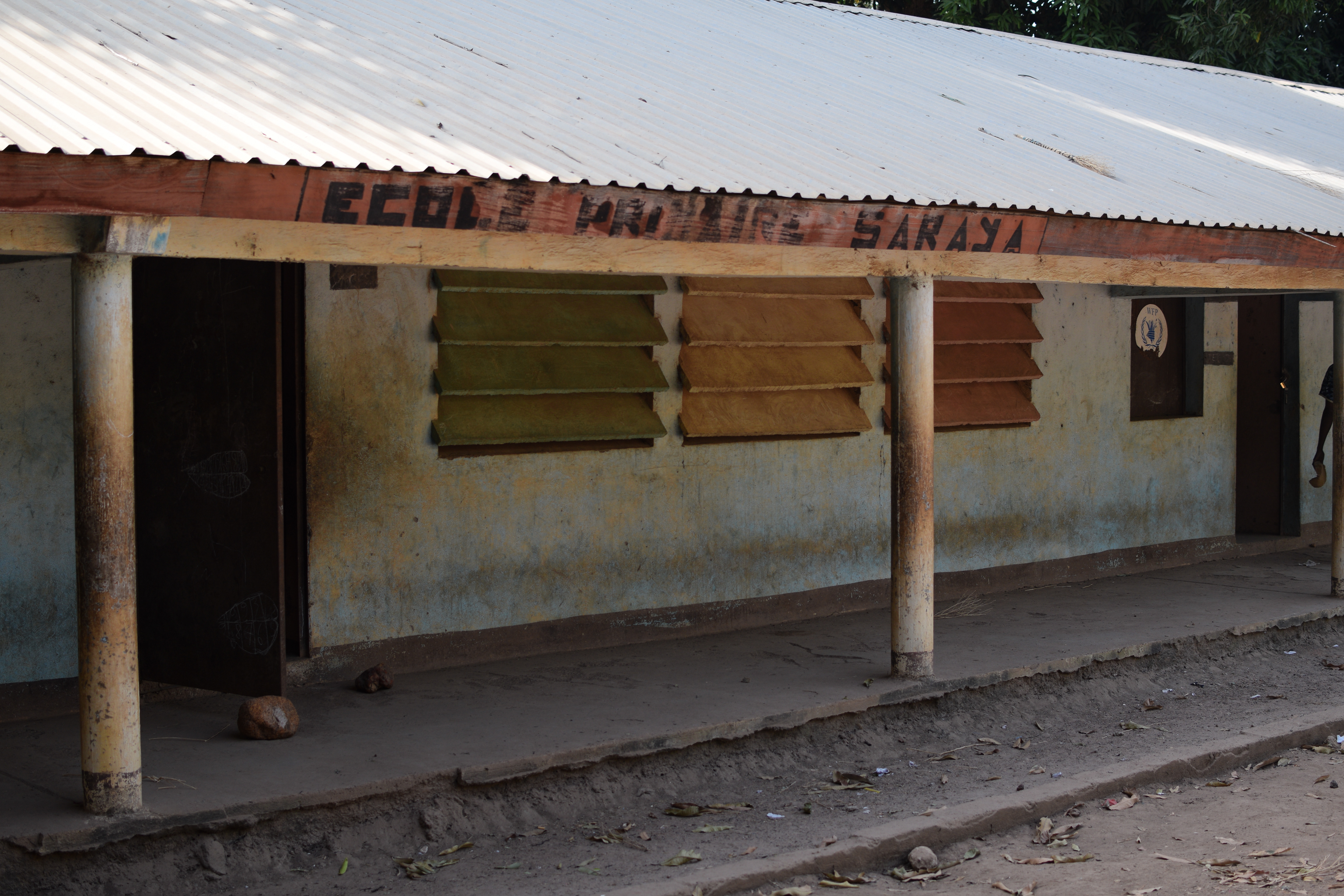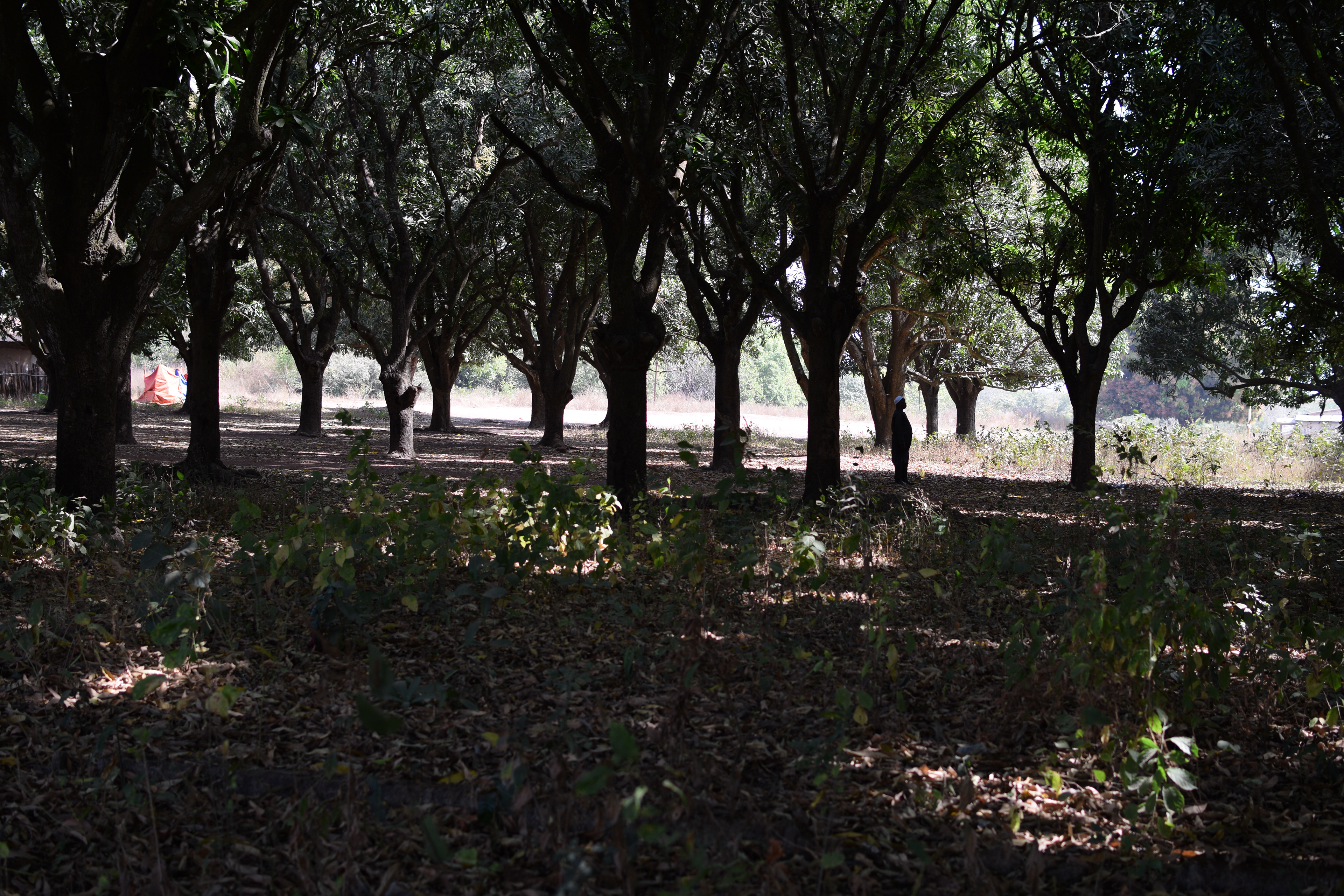 Following an invitation from the association of elders of Saraya, we left Conakry for Saraya on December, 31st, 2018 around 10 am. After a day of driving across the bad roads of Guinea we arrived in Saraya around 7:20pm. The same night the local leaders based in Saraya came to see us for a meeting. Everything was prepared that night so that we could have more time the next day to visit the school site and spend some time with the community discussing our future project. Our New Year's Eve was spent enjoying the stars and the amazing breeze of Saraya. The lack of electricity was compensated by nature. Our second day in Saraya went by as planned. We really enjoyed the hospitality we received in Saraya and can't wait to go back to help them build their school.